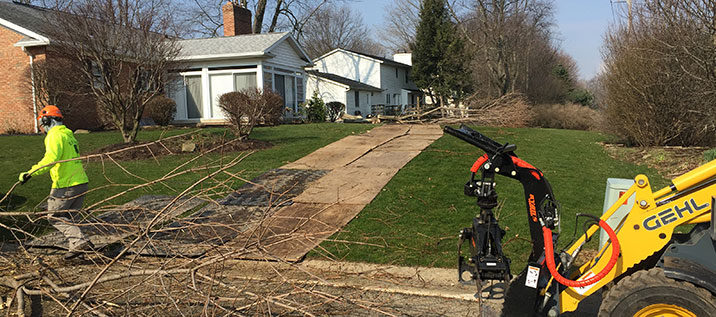 Special care and precautions are taken when digging, grinding, pruning, and during tree removal in reference to utilities and construction activities, while remaining in compliance with regulations laws, and property lines. Our company remains up to date with regulations, continuously practices safety measures, and provide staff with on-going education and safety drills such as aerial rescue simulations to protect our employees, you, and your property.
Most importantly we are licensed, bonded, insured and carry workers' compensation, so the homeowner or business owner does not have to worry about personal obligations if property was damaged or an accident occurs. Safety is a top priority for us and we take time to incorporate best practices into our daily work.
Sub-contractors are not used.