We protect your home and surroundings!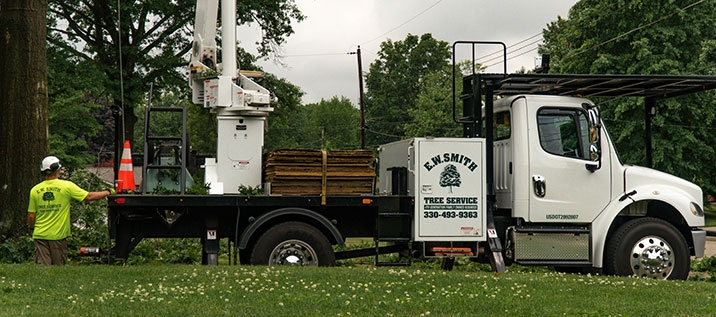 Welcome to E. W. Smith Tree Service. Our expertise in the tree business is built on over a century of experience. As a 4th generation, family business, we know trees!
We understand what each tree needs in order to thrive, without putting the surroundings or your property in danger. We know how to keep existing trees healthy and we can quickly identify a tree that is unhealthy or has other issues. We are tree experts. Do not sacrifice the beauty or safety of your trees by calling a less-qualified service provider. E. W. Smith is a tree service company that you can trust.
History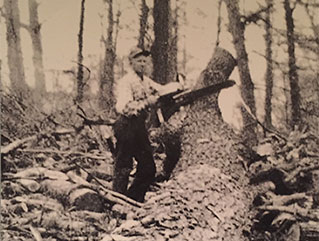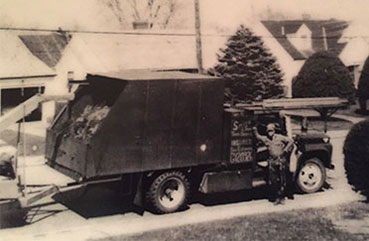 In the 1920's, Seraphine Smith and his five sons started a tree trimming business. In 1935, Seraphine's son, William M. Smith branched out with his sons and started the W. M. Smith and Sons Tree Service, which he operated until his death in 1966. William's son Edward W. Smith took over his father's business and renamed it E. W. Smith Tree Service.
In 1988, Edward formed a partnership with his son Bill, who is the sole proprietor today. Bill retained the name E. W. Smith Tree Service as a testimony to his father's many years of hard work and professional service. E. W. Smith Tree Service, Inc. considers it an honor to provide professional care to meet your needs.